Our People
Daniel Rands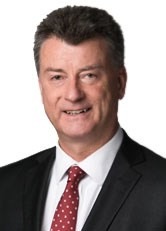 Daniel is the principal of PKF in Tasmania and a chartered accountant with over 30 years experience as a principal holding a public practice certificate issued by the Institute of Chartered Accountants in Australia. His experience mostly with family owned business helping with business management; business purchase, sale, establishment and winding up along with taxation, superannuation and information systems advice.
Special interest in forensic accounting including Family Law investigations and valuations; assessment of personal injuries' financial losses acting for both plaintiffs and the Motor Accidents Insurance Board; commercial damages arising from breach of contract or provision of defective business inputs; valuations of businesses to quantify losses arising from certain events or in accordance with a stakeholders agreement; financial records assessment for Criminal matters; supporting legal teams in professional negligence matters and assessment of economic loss under insurance policies acting for both plaintiffs and insurers.
Special interest in self-managed superannuation, working with a number of clients with SMSFs to acquire commercial and residential properties, some utilising borrowing arrangements. 
Click here to read Daniel's recent media features.
Katie Rowe & Nicole White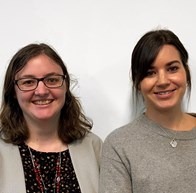 Katie and Nicole are both managers at PKF Tasmania. Katie and Nicole help clients with their set up and operation of accounting systems, particularly Xero. They also help our other accountants and admin staff with their client work and achieving goals. 
Accounting Team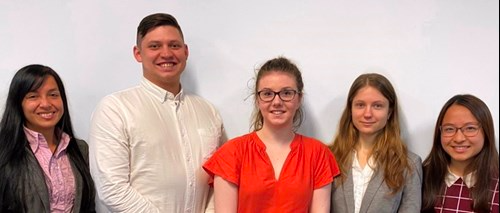 Bibiana, Will, Olivia, Anhelina and Amber make up the rest of our accounting team at PKF Tasmania. All our accountants have three computer monitors at their desk because we are completely cloud based on all applications.
Our accountants speak Mandarin, Vietnamese, Russian, French and Spanish.
Admin Team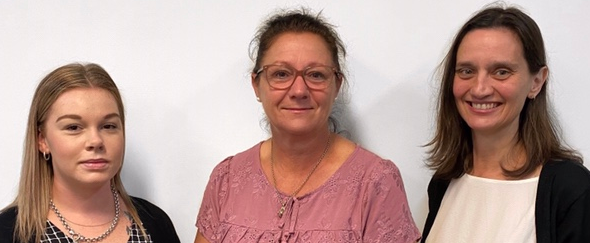 Mikayla, Joanne and Cheryl are our admin team. When you call us or come to our office you will be greeted by a a member of our admin team. Our admin team facilitate communication between our clients and all our accountants. They also undertake the payroll and bookkeeping services for our clients. 
Media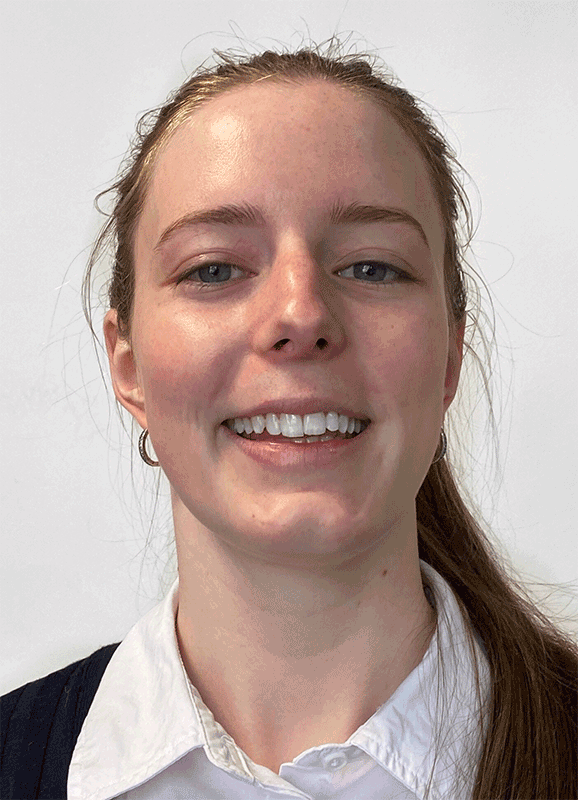 Roisin is the social media adviser at PKF Tasmania. She manages our social media accounts and regularly posts on our blog page.